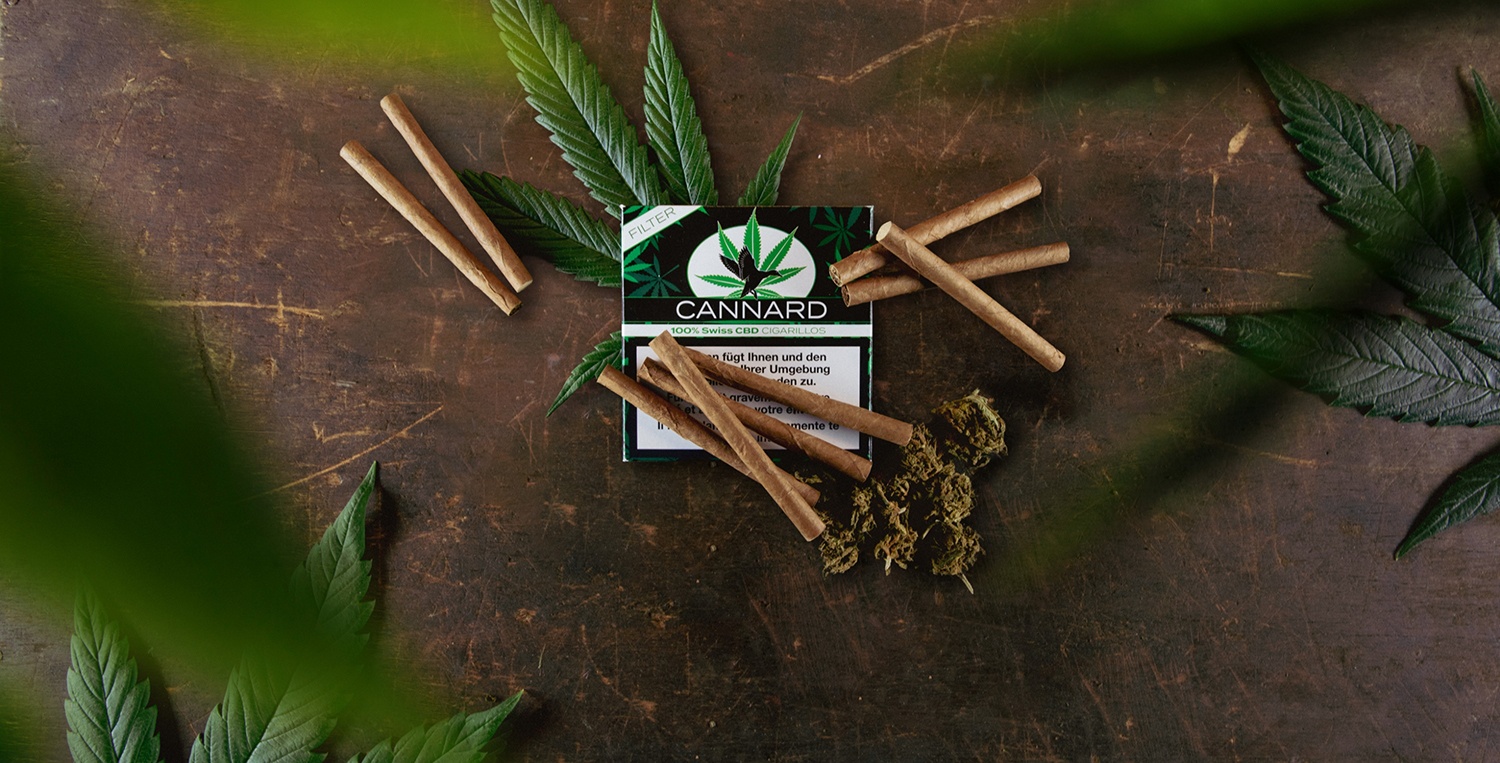 The Swiss Quality CBD Cigarillo
With high-quality CBD cannabis and naturally degradable filter.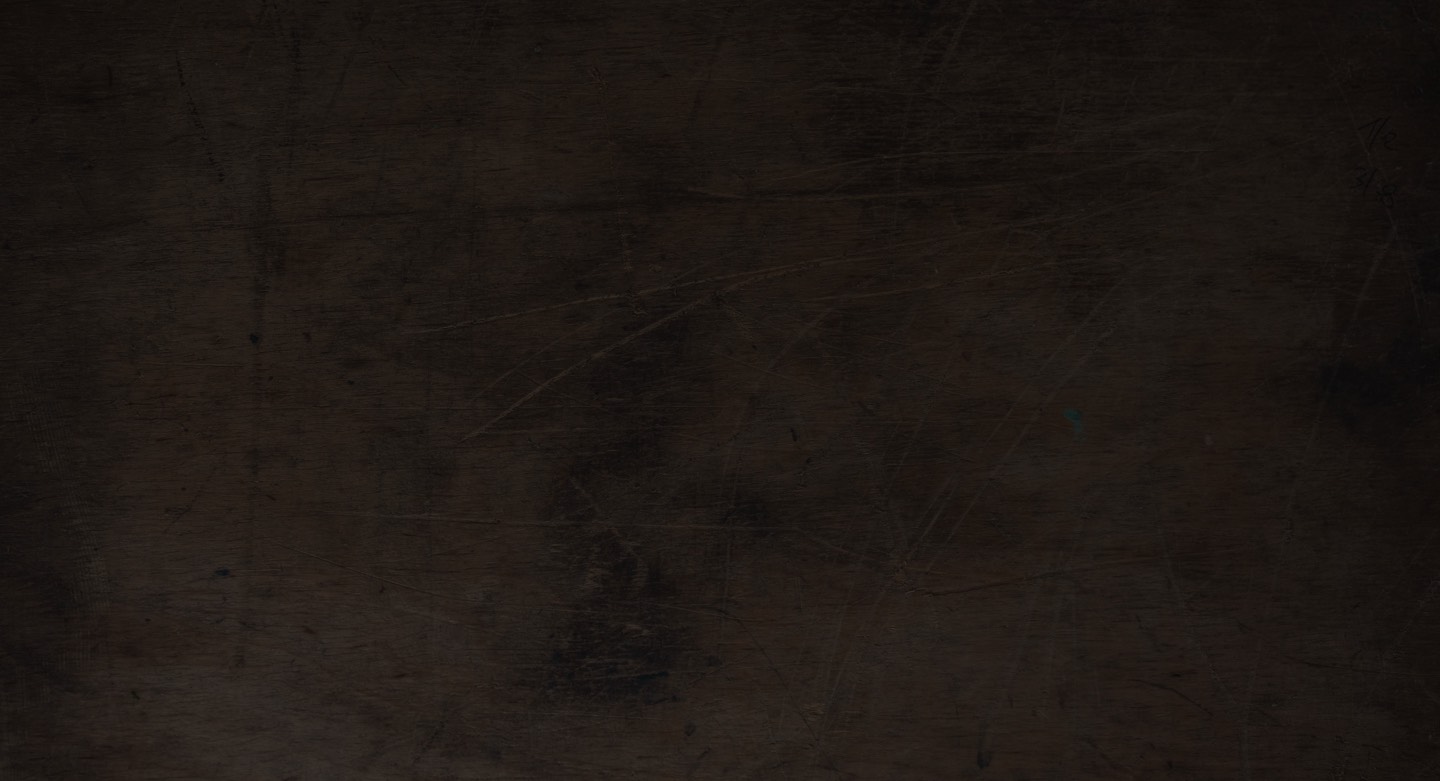 SWISS QUALITY
by Nature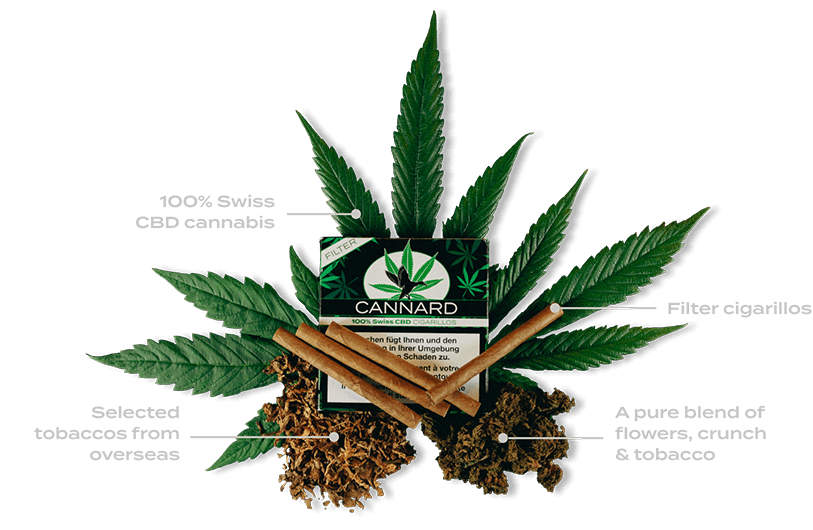 SAME TASTE
NEW DESIGN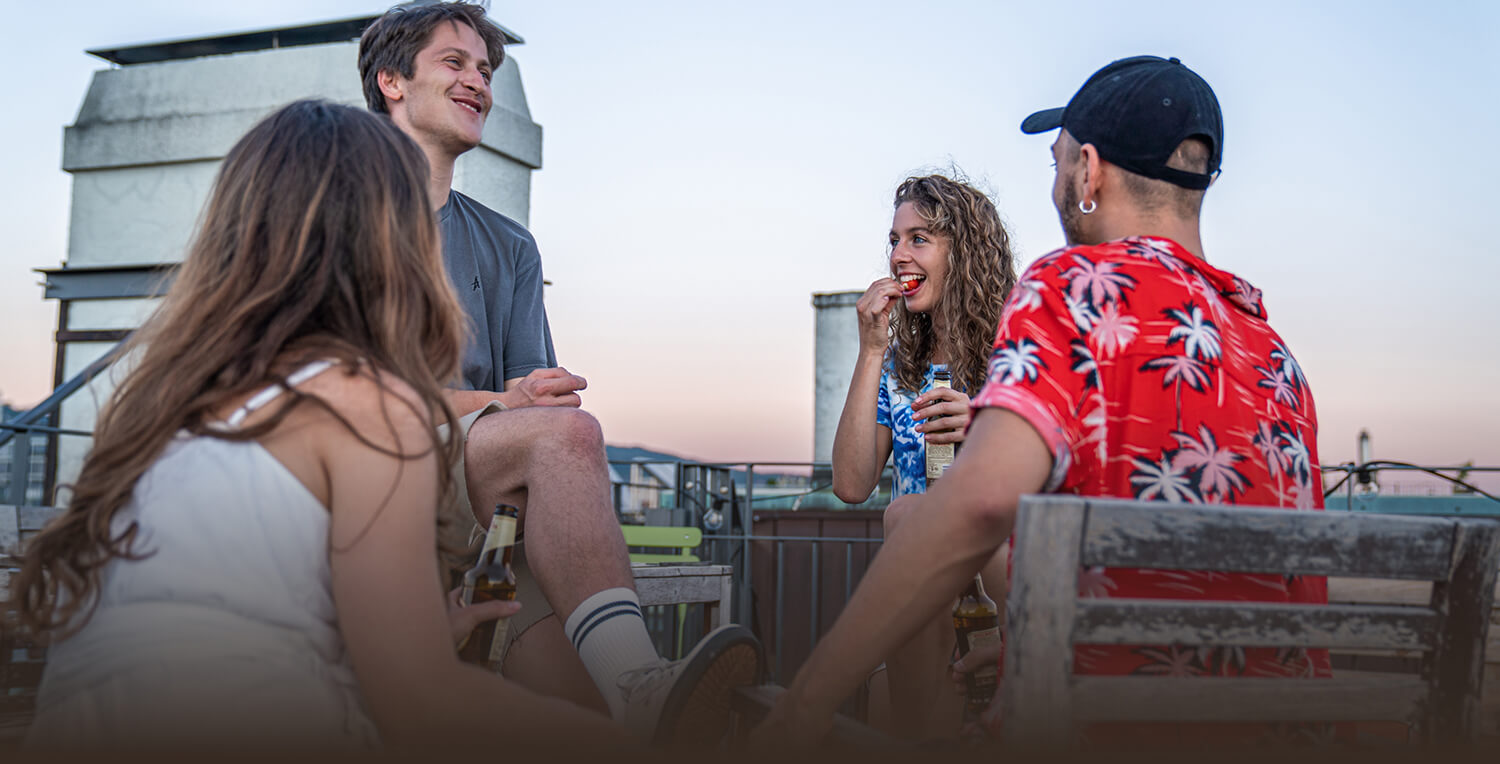 Extraordinary flavor
The high-quality cannabis blend of this Swiss natural product ensures delightful hours.
What CANNARD smokers say:
Essential information on CBD
The two best known active agents of the cannabis plant are CBD and Tetrahydrocannabinol (THC).
Cannabidiol (CBD) is a chemical substance from the cannabinoid family. Tetrahydrocannabinol (THC) is the active substance, which is illegal in Switzerland if the value limit of 1% is exceeded. CBD and THC are very similar in structure and have the same chemical formula. Appearance and smell are nearly indistinguishable as well.
Some practitioners assume that CBD positively affects healing processes and can alleviate symptoms of diseases. However, there is no scientific evidence for these assumptions and the Swiss Act on Therapeutic Products prohibits making any promises of a cure. We do not promote CBD as a medicinal product/drug in any way.
We advise against driving any vehicle after the consumption of CANNARD since CBD can impair your driving skills. The consumption and possession of CBD outside of Switzerland might be subject to prosecution.
@villigercigarsofficial